COMSOL Conference Boston 2012: Early Bird Abstract Submission Deadline, One Month Away
The Early Bird Abstract Submission Deadline for the COMSOL Conference Boston 2012 is fast approaching — in fact it's exactly one month away from today! If you submit your abstract prior to the deadline on June 15th you will receive a reduced registration fee. In case you need to edit your abstract, we are enabling you to do so through the My Conference page even after submission. This feature will be open for you until the Final Abstract Submission deadline on July 28th.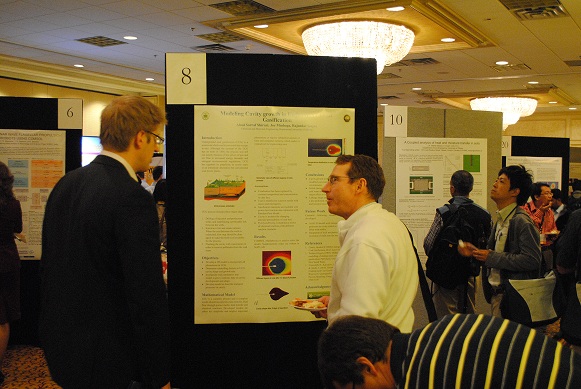 A detailed abstract is required for both oral and poster presentations. Find guidelines on what you need to include in your abstract here.
You have the option to submit a full-length paper regardless of whether you choose to present your work orally or with a poster. The full-length paper is due on September 1st.
We look forward to receiving your abstract within the next month!
---
---
|
© 2017 by COMSOL Inc. Todos diretos reservados