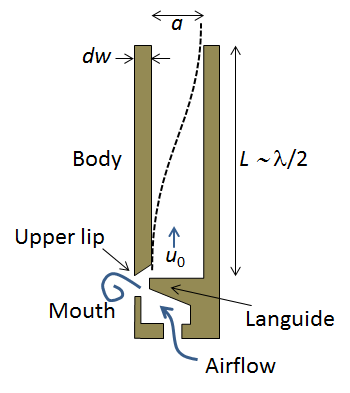 The way the sound is shaped as it passes through the pipe of an organ is the result of a carefully calculated and intricate pipe design. Browsing through the Model Gallery, I came across a model of an organ pipe, and it happens to be a great acoustics tutorial for using the Pipe Acoustics, Frequency Domain interface in COMSOL Multiphysics. Let's talk organ pipe design, and walk through how we can model it with multiphysics software.
Ler Mais
---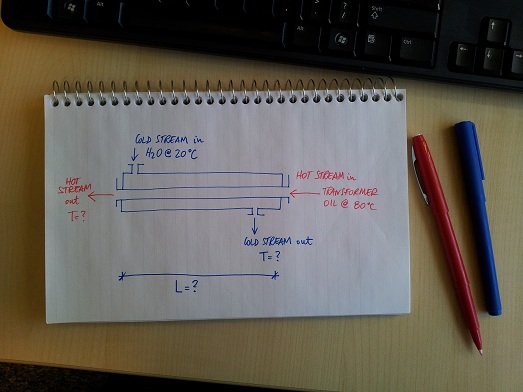 Nature is full of counter-intuitive phenomena; I'm fascinated by everyday examples like the one we talked about this summer, sinking bubbles in a pint of Guinness, but I have to say that engineering has its fair share of such examples too. The concept of heat exchange in coaxial pipes struck me as a student, as it showed me the relentless tinkering attitude typical of engineers wanting to optimize their design. In this kind of heat exchanger both streams, hot and […]
Ler Mais
---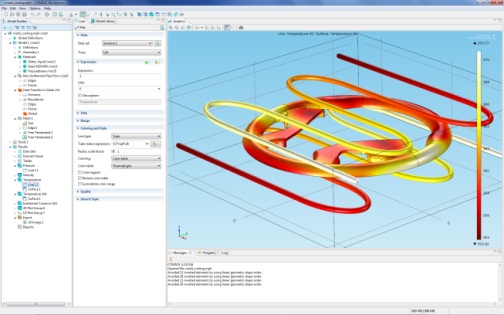 We developed COMSOL Multiphysics to empower the engineering and science communities with state-of-the-art simulation tools. A key ingredient of this empowerment is flexibility. COMSOL users are already well aware of the full compatibility between various physics. This means you can put any (yes, really any) combination of COMSOL physics together. But that's not the only way our multiphysics simulation tool is flexible.
Ler Mais
---