Discussion Closed This discussion was created more than 6 months ago and has been closed. To start a new discussion with a link back to this one, click here.
Visualization of radiation pattern on geometry
Posted 29/05/2020, 04:18 GMT-4 RF & Microwave Engineering, Results & Visualization Version 5.4 2 Replies
Please login with a confirmed email address before reporting spam
Hello,
Does anyone know how I can plot the radiation pattern of an antenna in combination with the geometry? The picture better explains what I mean...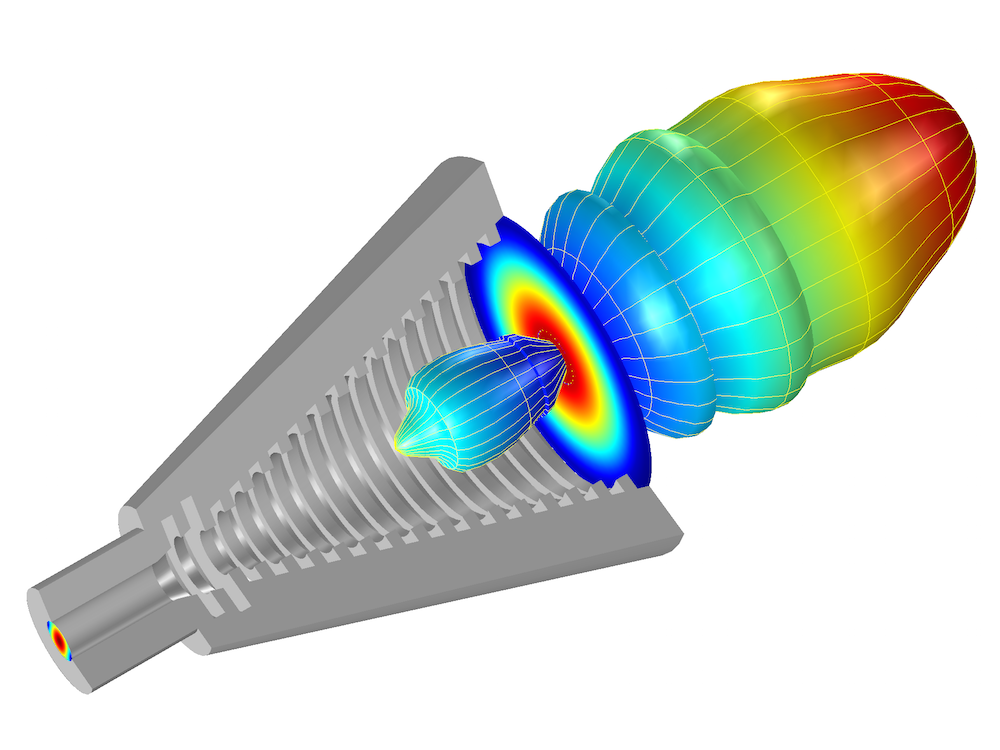 ---
2 Replies
Last Post 30/05/2020, 04:52 GMT-4
---